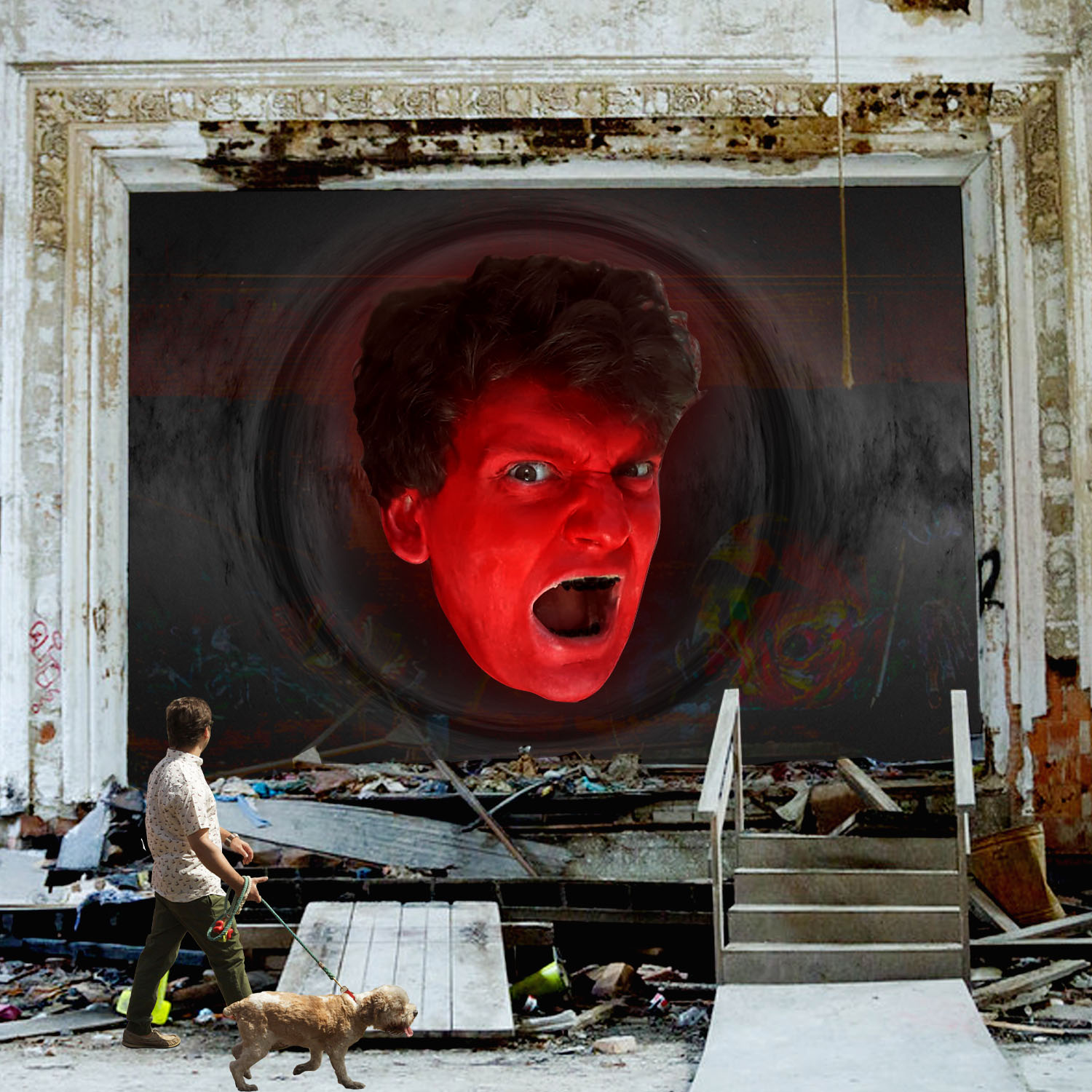 Just what is art? Is a tree an art? Is beyblade art? Sean and Jack are joined by arts and culture correspondent Jain Edwards to unpick the sticky state of the arts in a society that can only measure value in terms of profit. They discuss the problem of defending arts and culture based on the industry's £10.8billion per year contribution to the UK's GDP, as well as imagining ways to overcome the challenges that stop arts being truly inclusive and adventurous.
---
Support us on Patreon (if and only if you have the means!!): patreon.com/mandatoryredistributionparty
---
Mandatory Redistribution Party was created and produced by Sean Morley and Jack Evans. Our title theme was created by Ella Jean. In this episode we are joined by Jain Edwards as well as guest sections from Sam Nicoresti, Tom Burgess and Josie Hypatia Grounds.
Additional music in the episode contributed by Sam Nicoresti and by Josie Hypatia Grounds as Himë Bangs.
Tom Burgess has just released his own podcast called Into The Archives With Peter Fleming. 
Share
|
Download(

Loading

)