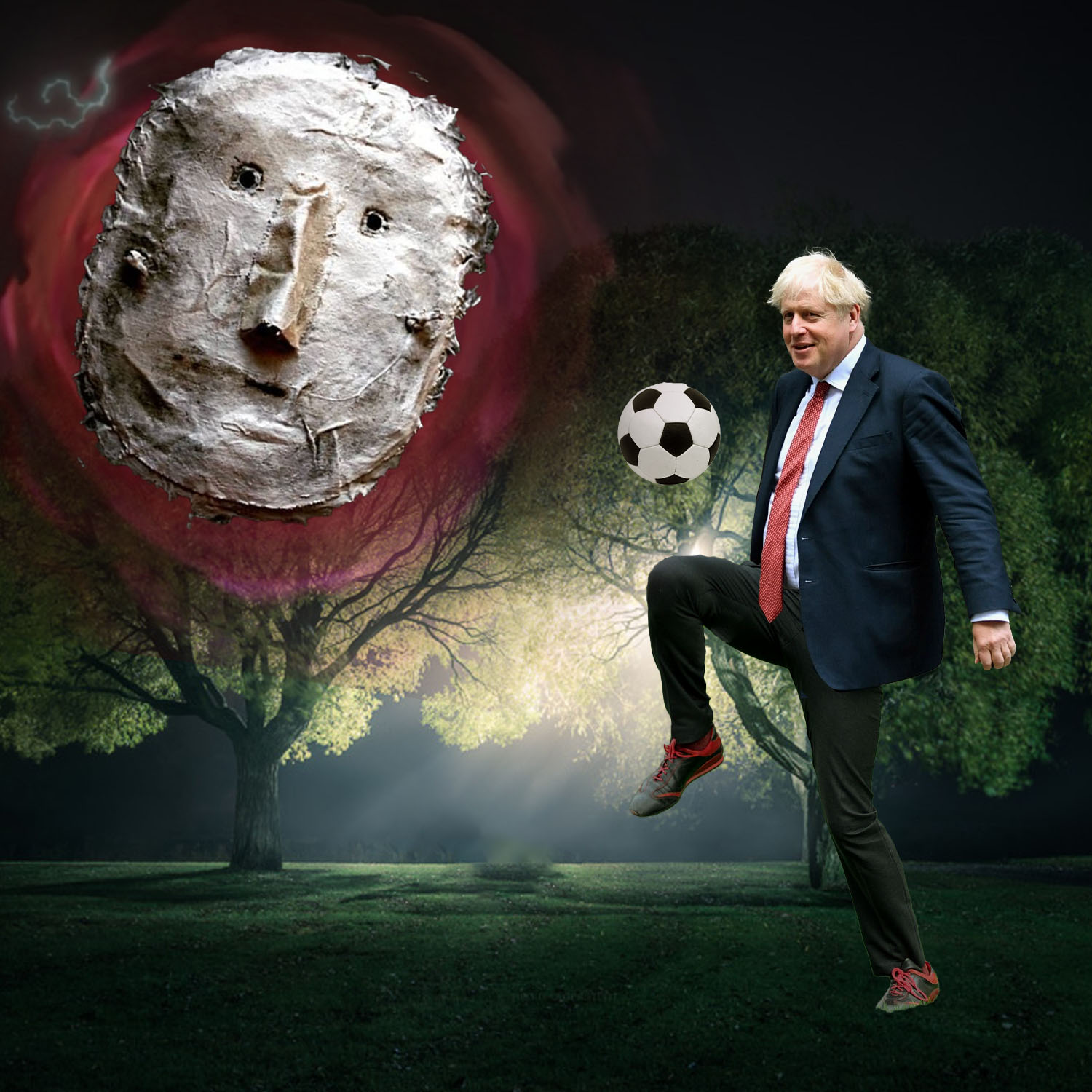 Whip out your skills wallet and ensure your CV is up to date. Sean and Jack explore how the distinction between "skilled" and "unskilled" work hides the divide between people who work for a living and people who just own stuff (a ferrari, a golden eagle, the means of production etc.).
---
Support us on Patreon (only if you can!): patreon.com/mandatoryredistributionparty
---
Mandatory Redistribution Party was created and produced by Sean Morley and Jack Evans. Our title theme was created by Ella Jean. Additional music from Jack Evans.
Share
|
Download(

Loading

)