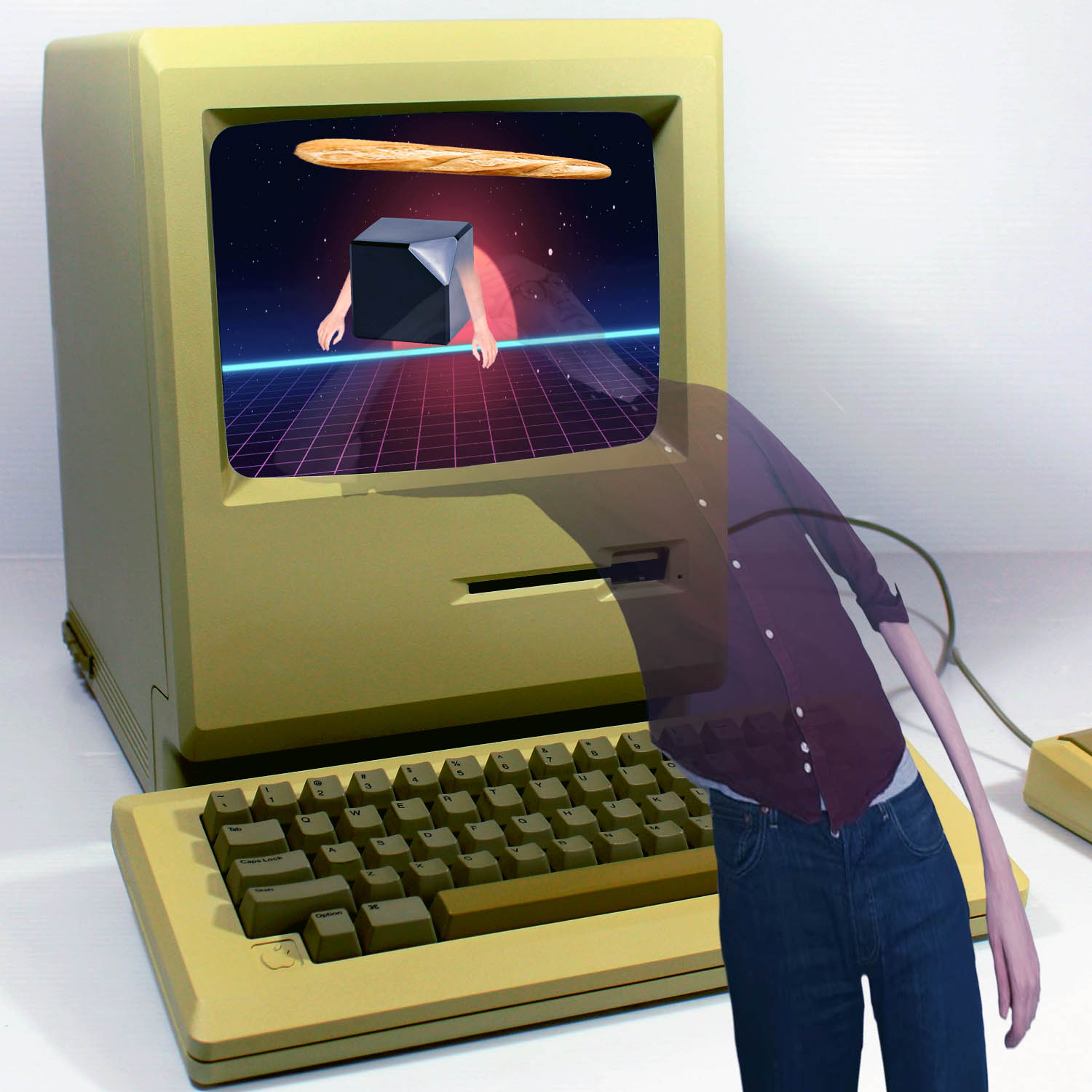 Disarmed by a reassuring Helvetica font, Jack downloads his consciousness into the cloud and must confront the implications of the technological singularity first-hand.
---
Season 1 of Mandatory Redistribution Party comes to end with our 50th episode which we will be creating and broadcasting live on www.twitch.tv/seanmorl on Friday 22nd May at 8pm GMT+1.
If you'd like to support us on Patreon you can do that here: https://www.patreon.com/mandatoryredistributionparty.
---
Mandatory Redistribution Party was created and produced by Sean Morley and Jack Evans. Our title theme was created by Ella Jean with additional music by Sean Morley.
Share
|
Download(

Loading

)