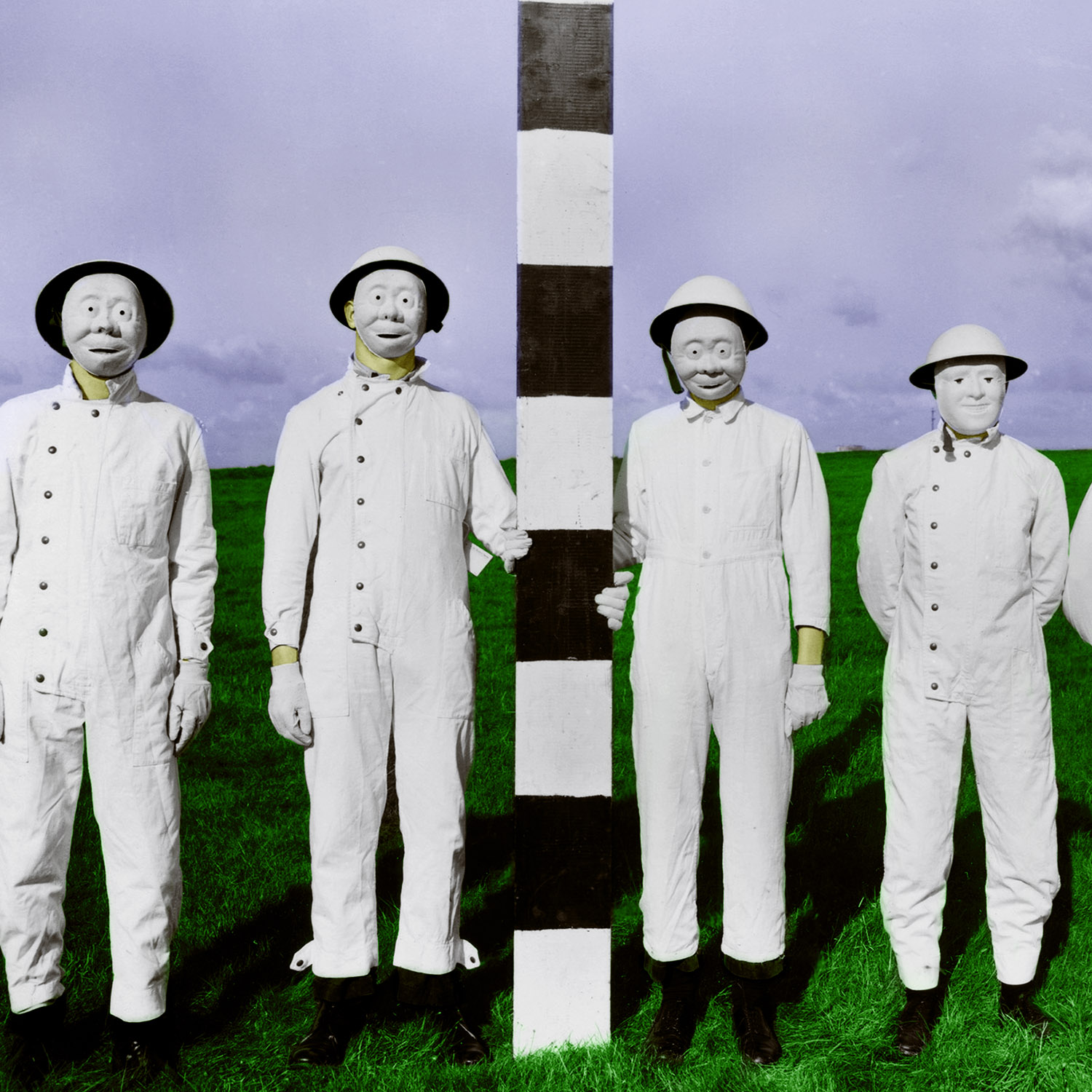 How easy is it to sneak to Londis with a grappling hook? What political realities have been thrown up by covid-19 pandemic? What happened when the British government created a cloud of the bubonic plague off Scotland's coast in 1952?
---
Support us on Patreon (only if you can!): patreon.com/mandatoryredistributionparty
---
Mandatory Redistribution Party was created and produced by Sean Morley and Jack Evans. Our title theme was created by Ella Jean with additional music from Sean Morley and an except from John Blow's - Amphion Angelicus. 

Share
|
Download(

Loading

)